04-24-2021, 07:46 PM (This post was last modified: 04-25-2021, 02:22 AM by skinstealer.)

You are surrounded by black. 
You are in a room, though you don't recognize it, and everything feels blurry right now. You don't think you recognize anything, nor could you, considering this is your first moment of being alive.
You do not have a name, though you feel like you could have one, if you wanted.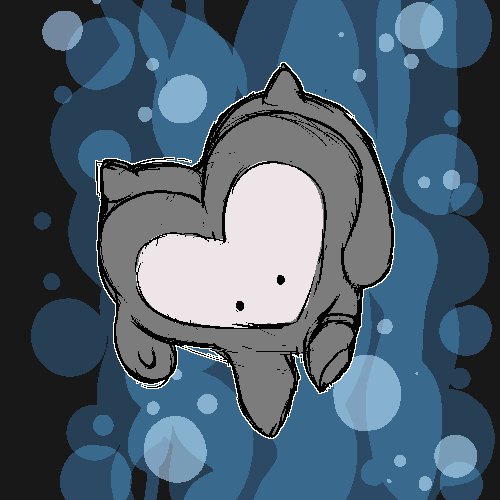 You are a MOLDED CHOCOLATE TYPE TCP, and you are made entirely of unusually difficult-to-melt milk chocolate. You have the ability to break pieces off of yourself and heal others with it, giving a slight energy boost in the process. You have no idea how you know that information. You also know that you're in good health, and that you're not injured in any way.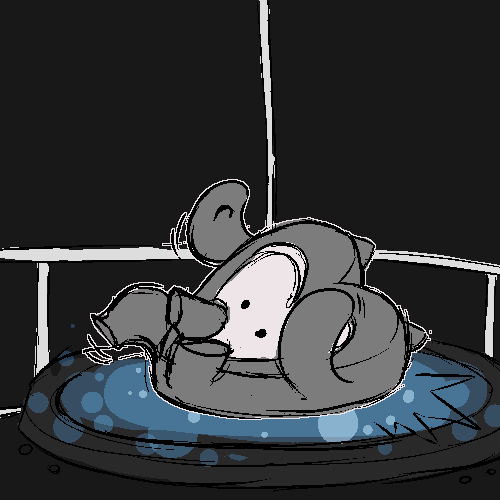 You fall unceremoniously onto the floor before you even realize you've been hovering. Some kind of...pad? lays underneath your body, a faint glow dimming as you pull yourself to your feet. 
...well, so much for not being in any pain. Ow.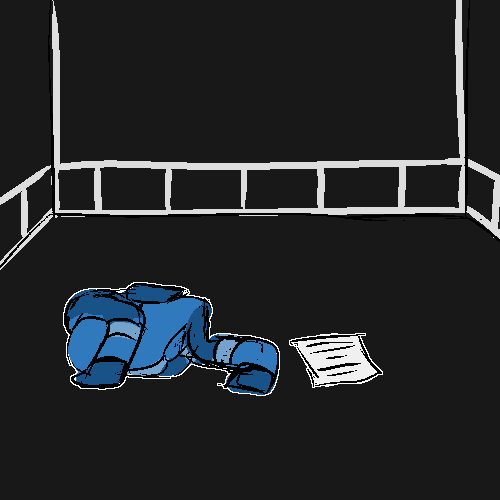 There's a pile of
fabric
in front of you, as well as a
piece of paper.
You're not sure how you know what either of these things are.