A species of small, feline individuals find themselves at the core of a god game- their lives in the hands of players and whatever their motives may be.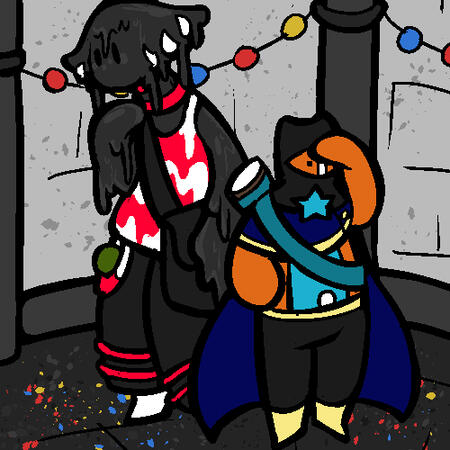 VOID SESSION
Quest hosted on TGChan, run by Ringor Mortis + edited by Comorant [ONGOING]
16+ for suggestive conversations/innuendo, partial nudity, cartoon violence/body horror/gore, abuse, drugs, existential bullshit, torture
A tent type tiny cat person begins his life in a world of hills and fields.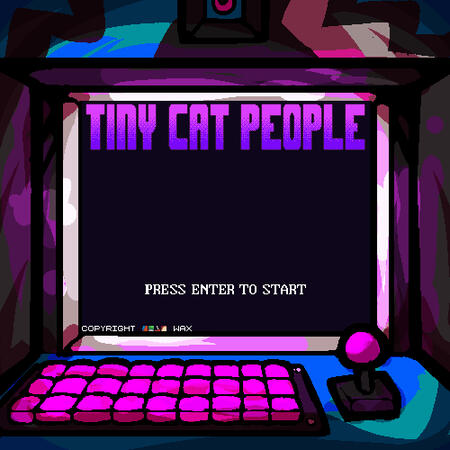 Quest run by Knux400, with additional help by Ringor Mortis [ONGOING]
CWs: pixel body horror/violence/gore, existential bullshit
A Mothlie named Trinket plays a game of TCP on an arcade cabinet. Hilarity ensues.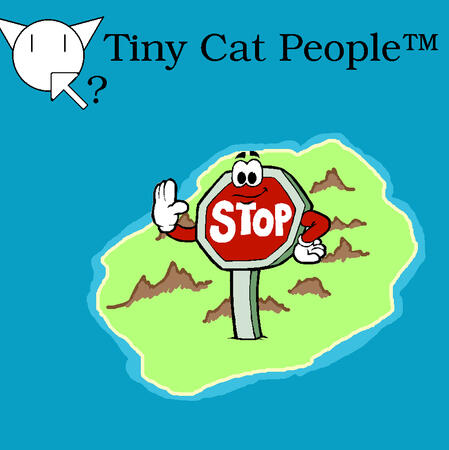 Quest hosted on TGChan, run by Lucy with additional character design and assets by Ringor Mortis and Pear Suns [ONGOING]
16+ for violence, suggestive content, cartoon violence/body horror, more TBD as needed
Description TBD
[TGCHAN]
[MSPFA]
[OFFICIAL MIRROR TBD]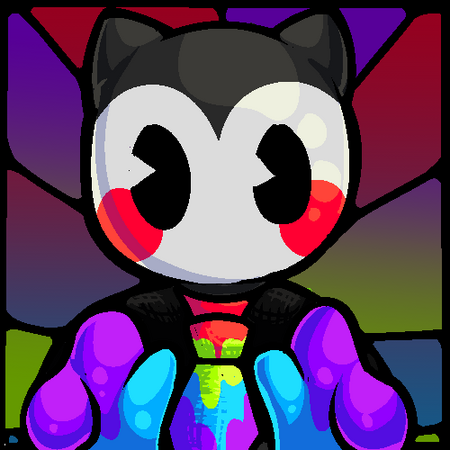 Roleplay Event hosted by the Homebrew Deviants team [ONGOING]
16+ for pretty much everything you'd find in TCP, no NSFW content allowed.
A deadly gameshow seeks TCPs to run its trials, with promise of any reward imaginable.
Primarily in-universe bestiary for the Tiny Cat People species, run by Knux400 and Ringor Mortis [ONGOING]
16+ for cartoon body horror + gore, text depictions of violence
Description TBD
An island cluster in southeast Morbit finds itself in constant god-created turmoil, with only a small agency of detectives to protect it.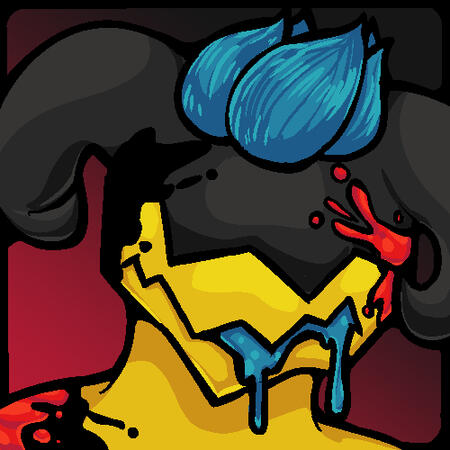 Indie Game directed by Ringor Mortis and Comorant, developed by pretty much everybody. [EXTREME HIATUS FUNTIME]
Age rating not yet decided on, CWs include abuse, unhealthy relationships, drugs, violence, gore, body horror, heavy themes of death, grief, trauma and recovery.

A private detective protecting his community is brought to face his past.
Description TBD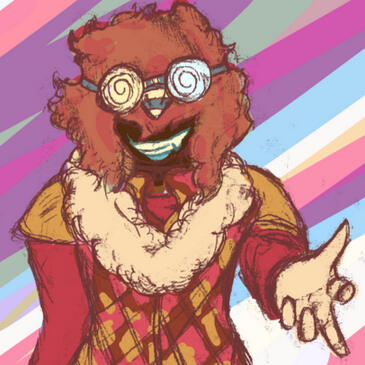 Webcomic run by B. Comorant [ONGOING]
16+ for mild violence, language
A vaguely rabbity thing deals with the mundane gone wrong.
Description TBD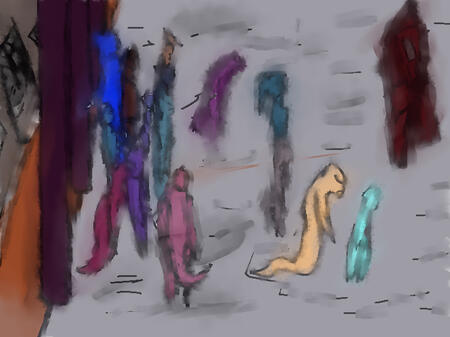 Run by Winds [ONGOING]
16+ for Trauma stuff, Violence (Not particularly graphic, will usually be stylized), Mental Illness, Abuse, Manipulative people, Potential body horror
This story follows the life of an old drowning victim trying to sort out her place in the modern world of Aspersion.